Google Home WiFi not working complaints are becoming too common recently. 
The most common complaint is the Google WiFi setup issues such as "Unable to Connect Device" or "Error Connecting to WAN."  
There are several factors that can lead to these issues. 
If your Google Home Wi-Fi keeps showing connectivity issues, we are here to address the problem. 
Table of Contents
What Are Google WiFi Setup Issues?
Google Homes are smart speakers designed by Google. They enable you to interact with Google assistants using voice commands. 
To do this, you will need an internet connection; these devices support WiFi connections. 
However, just like any other device that uses a wireless connection, you may also have to deal with connection issues with Google Home.
Google Home Wi-Fi setup issues can range from:
No Internet
Unable to connect the device
Error connecting to WAN
Google WiFi unable to pir with the Home app
Request failed error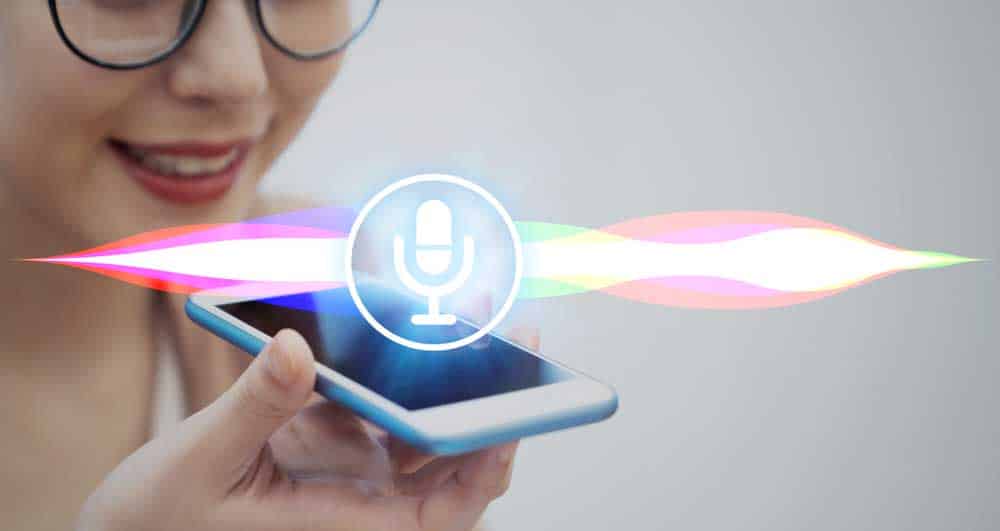 Voice recognition with smartphone
How to Note Google Home WI-FI is Not Correctly Working
The easiest way to know when your device is not working is to check the light status on the Google Home WiFi. 
Google WiFi has LED lights that indicate various issues and request command status. 
The most crucial indication of network problems is your Google WiFi blinking orange. The table below shows the LED status and their meanings to Google WiFi:
| | |
| --- | --- |
| Status LED | Indication |
| No Light | No Power |
| Solid Red | Critical Issue or Hardware Issue |
| Pulsing White | Ready for Setup |
| Solid Yellow | Factory Reset in Progress |
| Slow Pulsing Yellow | Network Issue |
When your Google WI-FI is not working well, you will notice the device connected is not responding to Google Home commands such as:
Music is not playing smoothly, or when it starts, it freezes after a while
You cannot broadcast texts to your other home devices
Not opening YouTube or Netflix after commanding it
Online looks up working half-time 
Google Home saying went wrong
The device becomes static, even when you're playing nothing
How to solve Google Home WI-FI, not Working
Fortunately, there are places where you can look for solutions to why your Google Home isn't connecting with Wi-Fi for all devices on the same network.
Check the Cable Connections
Sometimes, damaged, disconnected, or loose cables can cause connection issues. 
Cable connection issues can rise anywhere, including the Ethernet cable you use. 
Check the cables to see if there is any problem with the cable connection and correct it. 
You can fix the cable properly if it is loose. In case of serious damage, you will have to do replacement. 
Showing Google Home with a cable connected
Update Your Google Home App
You will not use your Google Home until you have the Google Home app. 
You need to download the Google Home app, which is available for Android and iOS, to update it.
However, if you change your Wi-Fi password, your Google Home won't be able to connect to WiFi.
 For that reason, you will have to reconnect through your Google Home app to get your device functioning correctly again. Here is how to do it:
Go to the Google Home app and tap the device you would like to configure
On Google device, click settings that you need to update the WI-FI password
Tap device information, then go to Wi-Fi, choose to forget the network 
From the device tab main screen, tap add
Choose new device
Choose a home to add Google Home, then tap next
Go to onscreen instructions or use the set directions for help
Move Your Google Home or Router Around
Examine the connection between your Router and the device. Move Google Home closer to the router and observe if the symptoms improve. 
Or, place the router in a central location that will provide broader coverage. Ensure it's away from obstacles such as electronic devices and walls. 
If the connection improves, then proximity is the issue. 
If you relocate the router, which doesn't resolve the problem and restarting hasn't worked, you can replace it with another model.
You can also install a more capable antenna or get a mesh network system to enhance WI-FI coverage.
Additionally, using Bluetooth devices, you can use the same approach. 
Move it close to Google Home to strengthen pairing communication. 
If the connection improves, it shows an interference issue, so adjust your device positioning.
A WiFi router on a wooden table
Shutoff Other Devices' Network
Connectivity issues can also result from using limited bandwidth to connect multiple devices simultaneously. 
When your network is overwhelmed, problems like buffering, delays, interruption in music, and unresponsive interactions may arise.
When you face connection problems with your Google Home while engaging in content, downloading movies, or gaming, you should pause these activities. 
Since Bandwidth limitations are not specific to Google Home, it's a consequence of available bandwidth exhaustion. 
You should consider upgrading your internet plan to a higher bandwidth network or prioritizing device connections.
Power Cycle your Router
Google WI-FI connection failure could also mean your device needs a power cycle.
The power cycle will reset your device, initialize it again, and solve the connectivity issues.
To power cycle your modem, point or router, follow these tips
Disconnect the network devices from power, including Google Home
Wait until the lights of unplugged devices go off to ensure the device has no power
Reconnect the modem to power
Wait for the modem to initialize and turn the lights on, which will take about two minutes.
Ensure you fix all Ethernet cables securely.
Reconnect the power supply to Google Home point, and give it a minute to turn on completely
Power up the rest of the devices, including the router
Shut and reopen the Google Home app
Perform a mesh test to ensure the functionality of devices
Factory Set the Device
When the above options fail to give you a solution to the restore functionality of your device, just factory set it.
 It is advisable to factory reset the device through the Google Home app. If you can't access it, reset it using the factory reset button.
 Unfortunately, when you factory reset your router, it will restore manufacturer settings. 
Here are steps to factory reset your device:
Press the factory reset on your Google Home WI-FI point
Wait for at least 5 seconds until the factory resets: the process starts
Hold the reset button for 10 seconds until you hear the resetting process initiated
The device will still appear on the Google Home app even after resetting. To remove the previous network from the factory, reset the app.
After resetting, the current data is stored on the cloud for six months
Here is how to factory set your Google Home WI-FI point router through the Google Home app
Go to your Google Home app
Tap and hold the device tile
Touch the setting icon at the right corner of your device, go to factory reset, and tap.
Factory resetting from the app will delete data settings and remove the data from your Google account.
Final Thought
In case your Google Home Wi-Fi is not working properly, there are steps you can take to resolve the issue. 
We have guided you on the most crucial steps that may help you have your device running again. Hopefully, this article was helpful.