A Starlink backpack is top-notch and perfect for taking your satellite internet anywhere you travel. 
After all, if you hit a bumpy road, you'll need something that protects the equipment. 
And this pretty much guarantees nothing will jump out and get out of place since it's all packed securely. 
So grab your gear and read ahead to learn more about the Starlink backpack for your satellite dish!
Table of Contents
The Backpack
Traveling Starlink Internet users can pack their equipment in this handy backpack and head out anywhere.
 It allows storing the Starlink dish, power cables, and router. You'll even notice plenty of room to go around inside the case, so everything fits like a glove.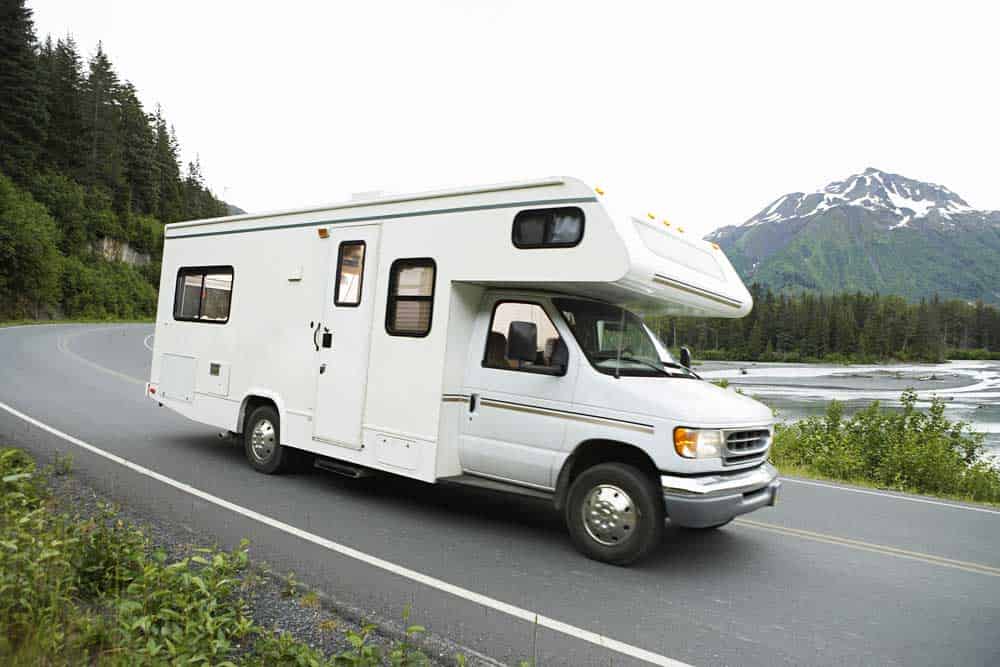 An RV mobile home. 
Of course, anyone can use the Starlink backpack, but it holds a special advantage for those who own an RV mobile because it's practical for camping. 
Also, you won't have difficulty setting up and moving this travel kit. 
What's better, the Starlink backpack won't hack away at your wallet when you buy one. After all, it's only $250, a fair price for safe transportation. 
And other travel cases purposed for a Starlink dish have a higher cost—  ranging between $300 to $500 or more.   
SpaceX hit its backpack design with the creativity gene. It has a futuristic look with back straps, a hard outer shell, handles (sides/top), and a zipper.
 Additionally, the back portion contains padding foam so users can carry it painlessly and comfortably. 
By the day's end, it won't feel like you're lugging around something heavy, making you stop and take a breather. 
Other Options
Starlink satellite. 
There are alternatives if you find the Starlink backpack isn't very appealing. 
For example, the Zarges and Pelican travel cases should protect your Starlink dish on those long adventures.
Zarges Shuttle Case
Zarges developed a very durable, costly shuttle case for any Starlink dish. It has latches that lock the case up and stores the router, cables, antenna, and base. 
That equipment will stay put without sustaining scratches or dents because the internal storage contains high-quality foam. 
You can take the Zegras Shuttle case with you in areas where there's a lot of heavy-duty activity. 
And it won't get damaged since its metallic outer shell can withstand bumps and drops. Expect to pay $995 — one of the most expensive cases!
Pelican 1610
This Pelican 1610 case became popular before the Starlink backpack's introduction. 
Owners had to fine-tune the travel case to use it with the dish. 
Its exterior casing consists of a tough thermoplastic called polypropylene, which ensures it stays ultra-durable.
 So you can accidentally push it off a table, and it'll survive without a scratch. Not that you would want to try that out anyway. 
You'll also find it incredibly easy to carry and move around due to the wheels and handles on the case. 
Owners can cut the foam into different sizes to fit the hardware.
That seems disadvantageous due to the extra work involved on your end.
 But if you don't mind that, then go for this option!
The Pelican case isn't too bad price-wise, costing $310! 
Where To Buy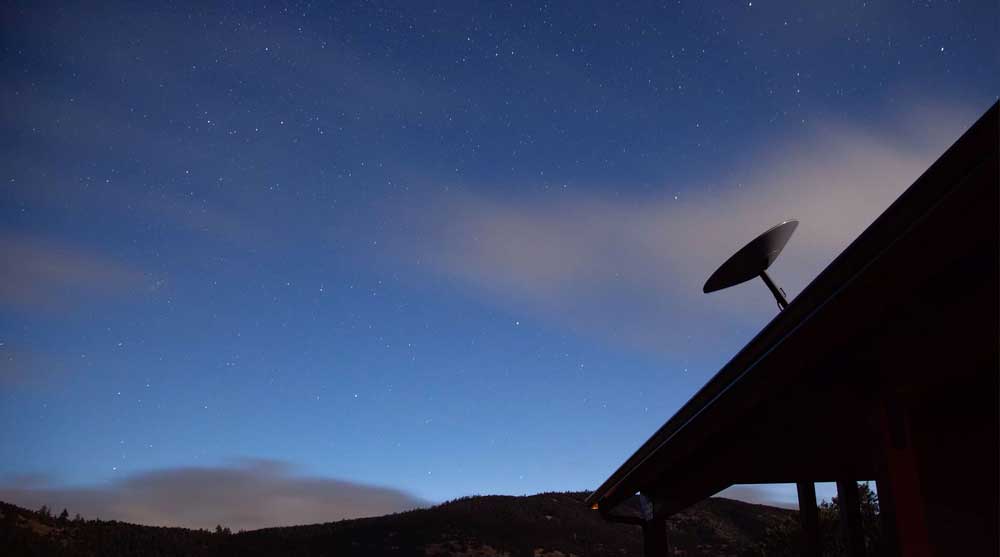 Starlink dish mounted on a roof. 
Anyone will want to buy the Starlink backpack or other travel cases if they go on a trip. 
Of course, Starlink's online shop is the main place to look into it, problem-free. 
That's because you're getting a guaranteed item that works wonders— it'll have the exact measurements so your dish fits inside. 
But you must log in to your Starlink account before ordering it. And if you run into any issues, customer support helps you along the way.
They're also sold on Amazon or in stores carrying Starlink-supported accessories. 
Summary
Starlink's over-the-shoulder backpack offers awesome protection for your travels. 
And this will help ensure that you can quickly and easily set it up on the spot! 
Although sparing a couple hundred bucks for it might scare you away, other cases carry a higher price tag. 
That's mainly why this one is far more suitable and worthwhile.