The Subaru Starlink Vs. Onstar debate is intriguing for soon-to-be and existing car owners. 
That's because these two technologies have so much to offer and can help you on the road.
 Plus, the car-driving ventures you'll journey on feel much better and safer in the long run. 
So take a big dive into the comparison to see which one you prefer!
Table of Contents
Subaru Starlink
With Starlink, Subaru owners have many features/services, including multimedia, security, and safety, within reach.
 Of course, this also means this technology promises a smoother drive for you and all passengers.
 It also has roadside assistance, automatic collision notification, and stolen vehicle recovery. 
You can explore all of these through the infotainment system. 
Comparing Subaru Starlink With Onstar
There's plenty for you to go around and enjoy from both options.
 Subaru Starlink and Onstar host similar and different characteristics that may grasp your attention. 
So read on to find out more!
Services And Features

In addition to the services mentioned earlier, Starlink Subaru comes with apps, including Aha, iHeartRadio, and Pandora. You also have the benefit of it tracking your vehicle's health. 
That way, you can figure out what's happening with your Subaru if you're dealing with a problem. There's also a very handy feature called concierge. 
This works as a digital helper, reserving a spot for you in a restaurant/hotel or purchasing event tickets. 
It even goes beyond that by finding places you may like to visit. 
OnStar has some different and similar features for you to enjoy. For example, it includes a red button that you press in an emergency. 
An Onstar advisor will help you through the ordeal by contacting emergency services. 
Roadside Assistance is also available. Generally, it allows you to ask for help anytime you need to change tires, fuel, or tow the vehicle.
 It's even incredibly useful if you find yourself locked out. Interestingly, Onstar offers remote engine start and stop functionality. 
That means you can access the app to start the engine just before you hit the road. 

Connection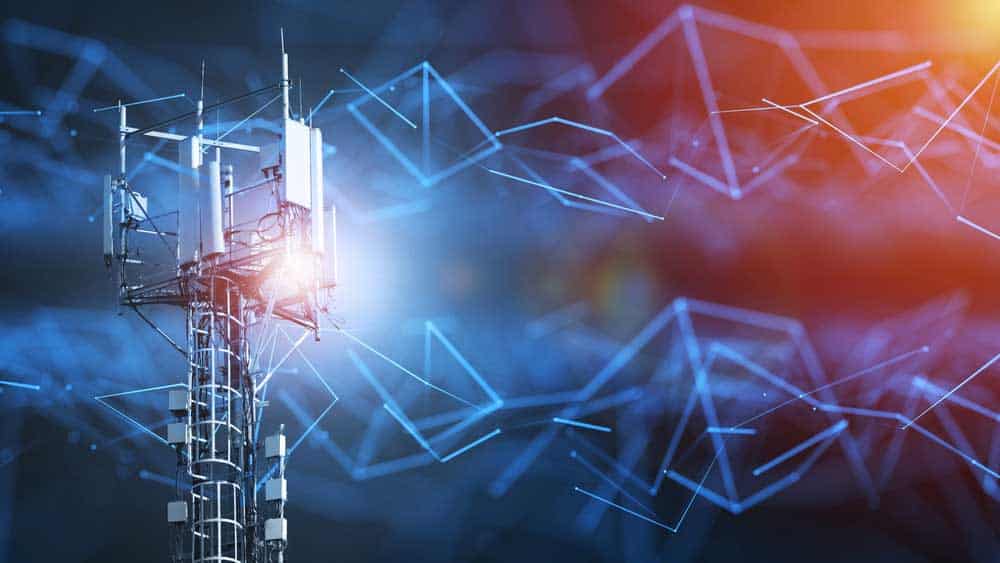 4G and 5G cell network tech. 

Starlink Subaru uses cellular network technology (AT&T) that allows your car to access services.
GPS and satellite tech also keep your vehicle connected when it's no longer in range of cellular networks.
 Bluetooth is available at your leisure as well. 
It allows you to make phone calls, stream audio, and pair smartphones.  
Furthermore, it supports a WiFi Hotspot (4G LTE), allowing anyone to stream videos, music, etc., within the vehicle.  
A maximum of eight Bluetooth-enabled gadgets can hook up to this tech, so it's likely enough for everyone.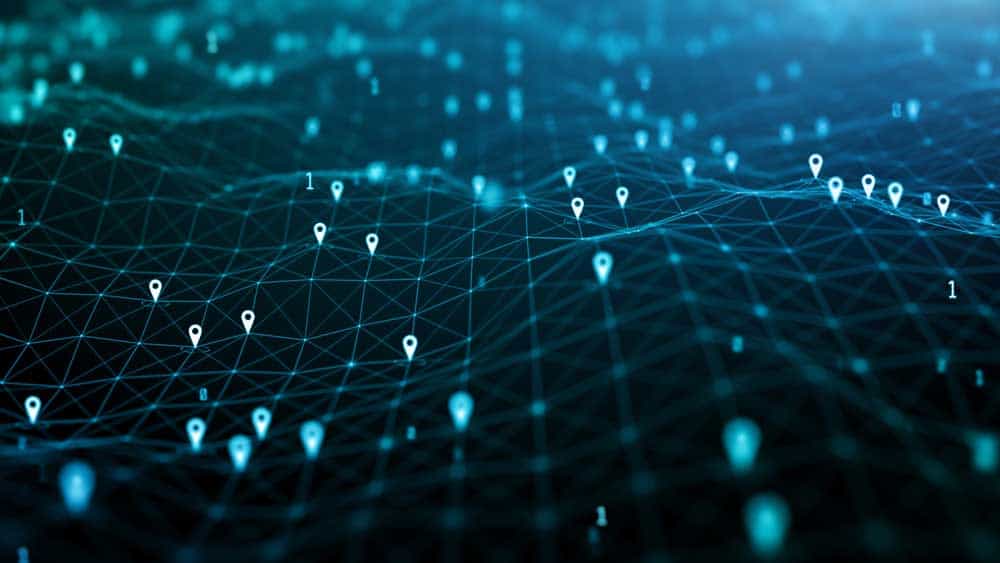 GPS navigation.
On the other hand, Onstar connects via cellular networks. With this method, you can access its services within the coverage area. 
It even uses GPS so the service center can track your vehicle's location while on the road. 
Like Starlink, Onstar has a WiFi hotspot for passengers to access the vehicle's cellular network with any connected device.  
Monthly Costs

Expect to pay $99/year for a Starlink Subaru subscription. Remember that you'll need to fork out another $49 if you want to include Security Plus in the first year. 
However, this price increases to $149 going forward, which takes a toll on your wallet.  
Onstar has different subscription prices depending on what you want to go with.
 Its Connected Vehicle Plan comes in at $24.99/month, and Essential Plan is $39.99/month. Lastly, the Premium plan outprices the others, costing $49.99/month.
 You can even opt for yearly payments for the chosen plan instead. 
Is Subaru Starlink Worth The Price?
Starlink.
Anyone who fears getting into an accident while driving can take advantage of Subaru Starlink. 
After all, the system alerts emergency if you ever crash the car. 
Plus, Subura Starlink constantly has new releases that improve the services and features.
But you can cancel it if you're unhappy with it.
However, it still has a downside. Because this is a satellite internet-based technology, it may be unavailable in countries without Starlink. 
Which One Is Better?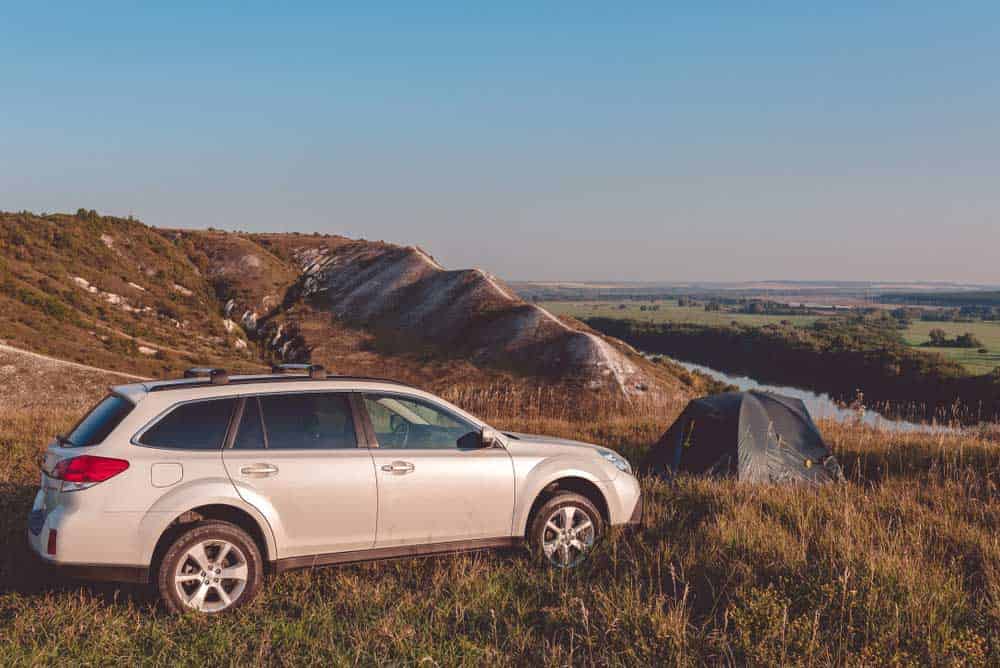 Vehicles benefit from Starlink and Onstar.
After taking in all that information, you're probably thinking about what to choose. Well, it depends on whatever suits your taste. 
While both have identical services, Starlink keeps you connected due to its GPS and sat usage. 
So you'll find it hard to get lost while driving. Plus, they afford the luxury of sharing/watching TV shows and movies through their entertainment apps. 
Consider the monthly subscription, especially because Onstar offers multiple packages. 
Summary
You can finally make the right call when thinking about buying a vehicle with these technologies.
It all comes down to what you really want at the end of the day. 
But no matter your choice, they'll give you peace of mind.