Is there a Starlink Internet in Tennessee? That's something everyone who's looking for high-speed internet wants to know. 
And the short answer? Yes, of course it is, but in a limited fashion. This also means you must wait longer than normal to get the service. 
Let's take a deeper look into this topic and figure out what if you can obtain it faster. 
Table of Contents
Starlink Internet In Tennessee
Even though Starlink Internet's uprising began in 2019, Tennessee didn't gain access until 2021. 
But at that point, it wasn't widely available in all the surrounding areas because it started rolling out. 
And that also meant that people in the northernmost parts could use the beta program instead of the other offerings. 
Starlink beta allows signed-up users to test the internet service for a year. 
That way, they'll get a general idea of how it works where they live before buying it.
Starlink is available in Tennessee but only in certain places like Memphis and outside Nashville. 
If you're a Tennessee resident without Starlink availability, you may have to wait two years before receiving the equipment. 
That's because it puts you on a waitlist after pre-ordering from the website. 
You can avoid the long wait times by ordering Starlink RV instead, and that's available right away. 
But even then, Starlink says that it plans to finish expanding coverage across the US by the end of this year. 
So you may get everything delivered to your doorstep sooner than expected. 
Internet Speeds
High internet speeds. 
After setting up Starlink Internet, you should get remarkably high download speeds. 
For example, Starlink Business ranges between 40 – 220 Mbps, and the residential option offers 25 to 100 Mbps. 
On average, users will typically hit 100+ Mbps.  All of this applies anywhere, including Tennessee. 
However, you may experience internet downtime or slowdown.  That usually happens because of network congestion. 
Other Starlink users are connecting to the satellites at the same time during peak hours. And that's a problem since it exceeds Starlink's capacity. 
This should work itself out in the future when SpaceX launches more satellites.  
SpaceX plans to boost those speeds, reaching 10 Gbps (max), by introducing new laser tech in newer low-earth satellites. 
These will generally use lasers to transmit data rather than relying on ground-based stations. 
And lasers travel quickly in space versus the ground, making Starlink more likely to achieve 10 Gbps speeds.   
Checking For Availability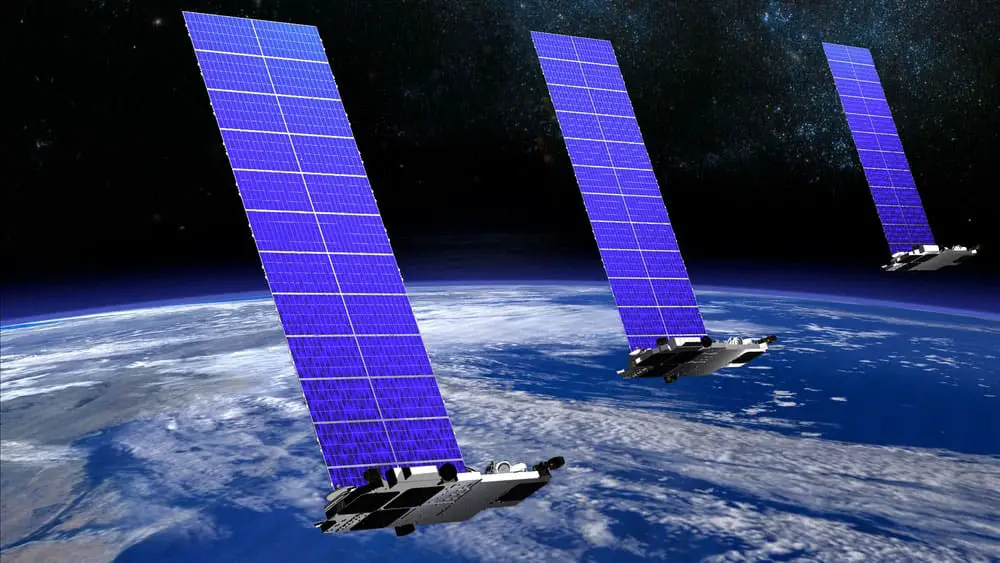 Many places around the world have Starlink. 
A live coverage map shows Starlink's worldwide availability for interested users — new or old. 
You can access this by firing up a web browser and heading to the Starlink website. 
From there, open the menu (top-right side) and click the "map" link. 
After opening the map, you'll notice that every region has different colors. These help people figure out if Starlink is available where they live.
For example, areas highlighted in the lightest blue have the Starlink service. Meanwhile, places with the mid-tone blue reached full capacity. 
So you must reserve your spot by placing an order, allowing you to access the Starlink internet once it expands.
 But those in the darkest blue can't get any service yet, which should arrive soon. 
You can also go to the Starlink webpage to sign up and receive alerts whenever your area is ready for services. 
Summary
Tennessee has Starlink Internet. But it's not at full capacity in the whole state just yet. That will take some time to achieve.
 For now, anyone interested must wait before using the internet from space.