With recent data, internet laws, and privacy trends, Starlink VPN has become an absolute need.
Space X launched Starlink to provide a low-latency internet system for global consumers.
Sure, there is a wide range of VPN services available. But how do you know which one works best with Starlink?
You can't install a VPN on a Starlink router.
But the VPN will work with Starlink Satellite Internet if installed on your devices. 
By the end of this article, you'll know why you need a VPN with Starlink, the best ones to use, and the issues to expect. 
Table of Contents
What is a VPN?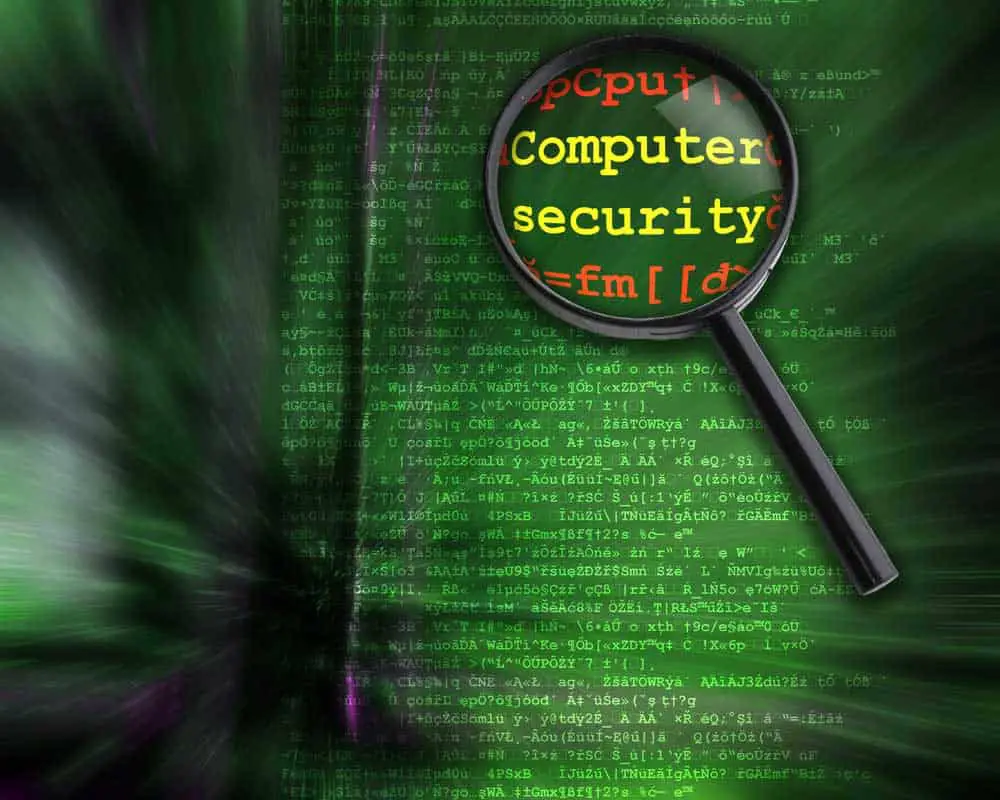 VPN keeps your data and IP address secure
A virtual private network (VPN) is a service that allows you to access the public internet privately.
It is essentially a tunnel service through which your data passes. However, this tunnel service provides you with discretion and safety. 
Previously, a VPN service was the privilege of governments and big businesses that wanted privacy online.
However, it is now necessary for anyone who wants to stay safe, especially in areas with public internet connection. 
When you access the internet through a VPN, the service creates a tunnel where your data is jumbled up (encrypted).
This way, the data becomes unreadable if any malicious entities get a hold of it. 
Also, a VPN has private servers. This feature allows you to change location settings to hide your IP address. 
Does Starlink Work With a VPN?
Starlink works well with various well-established VPN services. Users that couple Starlink and VPN get security and privacy plus low latency. 
Since latency issues are one of the major concerns when using VPNs, Starlink Satelite tries to meet that problem head-on. 
How To Set Up VPN On Starlink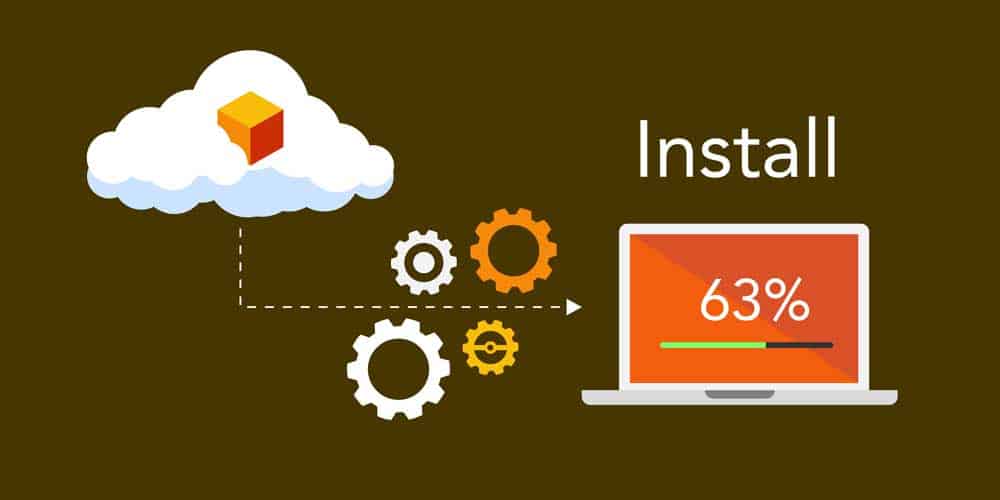 Software installation
First, you cannot DIRECTLY add a VPN on your Starlink router.
Three of Starlink's four plans have dynamic IP addressing made possible by CGNAT.
You can add a VPN if you have Starlink Business, though. 
Not to worry. You can still set up VPN to use with Starlink. And it's simple too. 
Ensure your devices are connected to Starlink internet.
Download a tried and tested VPN service on your devices. 
Open the VPN service. 
Accept the access permissions. 
The service will provide you with prompts to sign in. 
Choose a region to connect. We recommend a globally accepted region, e.g., US and UK. 
Enable the connection. 
VPN Pros and Cons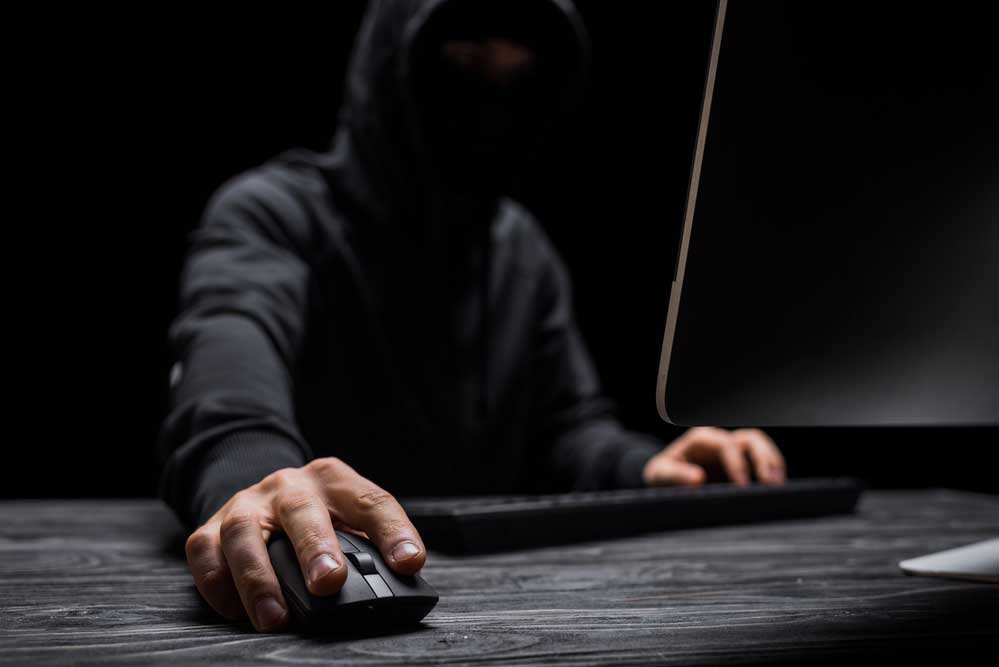 Protect your data and location from hackers
| | |
| --- | --- |
| VPN Advantages | VPN Disadvantages  |
| You have more control over your online information. VPNs protect your online data from falling into the wrong hands. Some data might be visible, but vitals like your IP address stays protected.  | You might experience high latency once you install a VPN. A VPN might increase Starlink's low latency due to the longer it takes for data to encrypt and go between you and the internet through the VPN tunnel.  |
| You can access data from any location, even if that location is blocked. This geo-freedom is important for Starlink if you're using Starlink in a remote area.  | Most users report slower speeds when using a VPN. Whereas you'd get speeds as high as 250Mbps without VPN, the same service can decrease your speed to 100Mbps.  |
| A VPN allows you to hide your online activity from your ISP. Activities such as torrenting benefit from VPN services.  | You risk being blocked in some locations that use VPN blockers. Some websites can tell when you use a VPN. These locations do this to prevent the consumption of harmful content.  |
| A VPN can help you avoid data throttling. Your ISP can't cap your data consumption since the VPN hides how much data you are consuming.  | You may be at risk of unethical data mining from malicious sites. Some free VPNs may collect your data without your consent. Sometimes you might voluntarily waive your consent.  |
| VPN services help you avoid bandwidth capping. Your ISP can limit your speeds if it tracks your network activity. Usually, the ISP throttles your bandwidth to reduce your activity on some sites to release bandwidth for other users.  | |
Best VPN To Use with Starlink
We recommend looking for a VPN that offers most of the following features. 
Superior speed
Multiple servers across several countries
Port forwarding
Kill switch and auto-connect
Easy configuration
No-log policy
Ad-blocking
Split tunneling
Bandwidth-friendly, fast, and secure modern protocols
Multi-device support
Multiple operating system support
Currently, the best VPNs to use with Starlink that support port forwarding and most of the above features are ExpressVPN and Private Internet Access (PIA)
Still, we recommend the top five picks below. 
5 Best Starlink VPN In 2023 
| | |
| --- | --- |
| VPN | Features  |
| Express VPN | Direct to third-party router support with AirCoveAES-256 encryption and Double VPN for boosted securityServers in 90+ countriesNetwork lock, great for Starlink's connection interruptionBandwidth-friendly Lightway protocolKill SwitchNo-log policy |
| Private Internet Access (PIA) VPN | 128 & 256-bit encryptionPort forwarding outside the USDNS leak protection, Servers in 80+ countriesKill switchTorrenting supportOpen source apps |
| TorGuard VPN | Encrypted DNS and IPv6 leak protectionDedicated IP with the paid planUp to 8 simultaneous connected devicesPort forwarding in Wireguard and OpenConnect protocolsServers in 50+ countriesKill switchSplit tunneling |
| NordVPN | 256 GCM encryptionServers in 59 countriesNo logs policyObfuscation protection that hides your VPN useCustom DNS servers Great for streaming appsSpeed booting NordLynx protocol |
| CyberGhost VPN | AES 256 encryptionDNS & IP leak protectionKill switch and quick connectServers in 90+ locationsVery affordable subscription plansIdeal for streaming and gamingTorrenting support |
Starlink VPN Issues
Some common Starlink VPN issues include sudden disconnects, high latency, slow speeds, and zero connection.
We have identified Starlink VPN problems and their solutions. 
Random Disconnection
Although they are not common, disconnects happen. Usually, the drops occur when Starlink is switching satellites. 
Most VPNs we cover have protections such as kill switches and auto-connect to counter sudden connection drops.
No Connection
Sometimes your VPN won't connect to Starlink.
For most users, it boils down to a protocol problem.
Older protocols such as PPTP (point-to-point tunneling) that enable remote access can cause that VPN Starlink to disconnect.
However, VPNs like Nord, Express, and CyberGhost support newer, more stable protocols. 
High Latency
High latency is an expected problem with Starlink VPN.
Although Starlink's latency is still low, it is bound to go up as it gathers users. 
VPNs increase latency depending on server distance and protocol.
Picking a close server and fast protocol are surefire ways to reduce latency from a VPN.
Fast protocols such as WireGuard and IKEv2 reduce latency even on mobile devices. 
Slow Speeds
If you've used a VPN before, you have likely experienced slower download and upload speeds.
Usually, sending data through the VPN tunnels adds encryption information.
Other times, the decrease in speed is because VPN servers are overwhelmed with user traffic. 
We recommend you stick to VPNs such as ExpressVPN with lag reduction and servers in multiple locations.
Starlink VPN FAQs
Q: Is it safe to use a VPN with Starlink?
A: Yes, it is safe to use a VPN with Starlink.
VPNs have data leak protection and encryption measures to protect sensitive information. 
Q: Does CGNAT affect Starlink VPN connection?
A: Starlink uses CGNAT to assign IPv4 addresses, which might affect the VPN connection. However, you can bypass CGNAT.  
Final Thoughts
Your data and your online activity are precious. They need protection.
If you're using Starlink for gaming, servers, or business, you must keep your data safe on the internet. Subscribe to a reliable VPN service for your devices.